We are excited to share this wonderful news with everyone! The Giving Kitchen is expanding their support to restaurant employees to include those working on Food Trucks and Concessions.
A pilot program with the Giving Kitchen has been started to provide emergency assistance to food truck staff in the event of an emergency.  This is a wonderful program which has supported many of our own in times of need.
It has been our pleasure to get to meet the AWESOME crew at TGK and see the passion and compassion that they and their mission entails.
Thanks to The Giving Kitchen Board and TGK crew for tireless efforts in putting this together!
If you have someone in crisis, they are ready to help today.
HERE IS WHAT YOU NEED TO KNOW: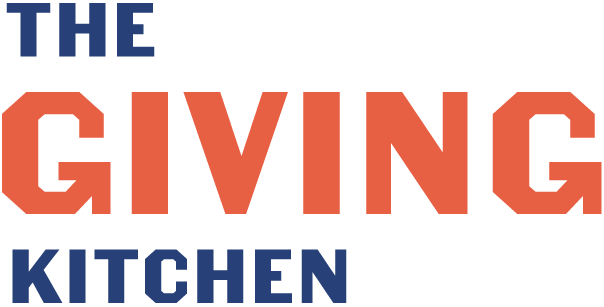 The Giving Kitchen is currently hosting a live beta test phase, where your employees are now eligible to receive emergency assistance from Giving Kitchen. I'd like to invite you to go ahead share this information with your teams and to please help direct any employees in crisis our way. Please feel free to reach out to me directly for an education packet and marketing materials to share with your teams. As a reminder, we are happy to help any of your employees in crisis, and we will direct them through our intake process to determine how we will best be able to support them – through our Stability Network of community resources and/or financial assistance programs. Please keep in mind that our financial assistance programs include 2 applications:
Direct Grants – employees who have suffered illness, injury, death in immediate family, or disaster (flood or fire) may apply for assistance with their living expenses as long as the crisis has happened within the past 6 months.
Matching Grants – employers who have raised money for an employee with a qualifying crisis (see above) may apply for us to match that amount (up to $2,500).
 The best way to refer your employees is through our website. There, you will find our Assistance Inquiry Form, where you may fill this out on behalf of your employee or have them fill it out themselves. Once this is completed, we will assign a case manager who will reach out within 48 business hours to help assess the situation to be sure to direct your employee down the best stability path possible. Please don't hesitate to let me know if you have any questions in the meantime, and we look forward to serving you soon!

LEAH MELNICK | Programs Director
GIVING KITCHEN
office: 404-254-1227 direct: 404-334-0224