The Easiest Way to Grow your Food Business
PREP® is the country's largest provider of dedicated commercial kitchens and shared co-working kitchen spaces. Our turnkey facilities and membership offerings make it simple and cost-effective for you to grow your culinary business.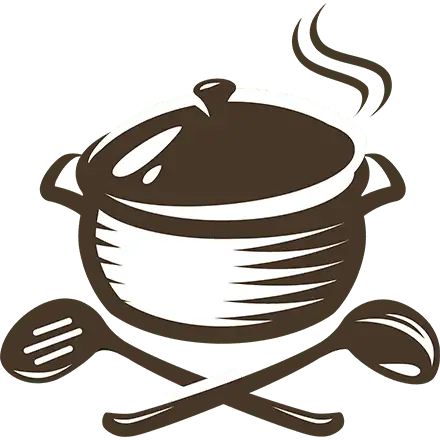 PRIVATE KITCHENS
dedicated to your business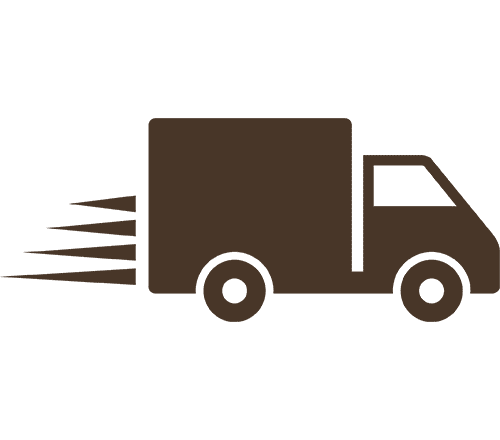 FOOD TRUCK KITCHENS
to get you selling fast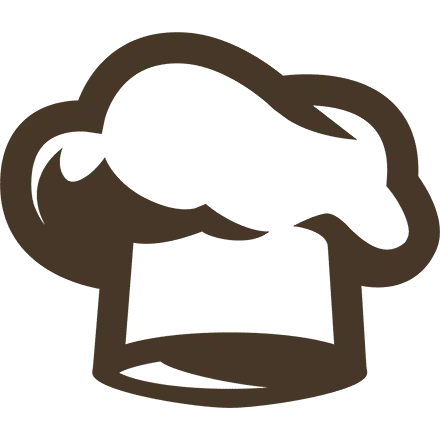 SHARED KITCHENS
with affordable 24/7 access 
Food Truck Commissary Kitchens
Commercial Production Kitchen 
private kitchens in service or under construction
leads generated for PREP® members past 12 months
food trucks operating at PREP®
companies currently operating at PREP®
coworking kitchen stations
culinary jobs on PREP® campuses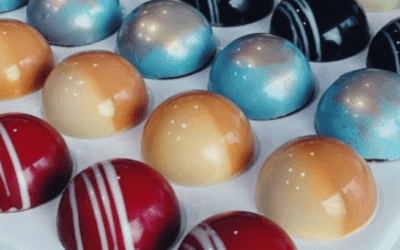 If you find yourself in Atlanta, Georgia, our Member Spotlight for June is a must-try for anyone...
read more
Let's Talk About
Your Business
Reach out to learn how you can join the hundreds of food and beverage producers that are accelerating their growth with PREP®.