Private, Dedicated Kitchen Facilities
A home for food production & community
100% Permit-Ready Dedicated Kitchens
Our permit-ready dedicated kitchen facilities accelerate food businesses, provide expansion for those already established and commissaries for multi-location restaurants.
We are a low risk alternative to a commercial lease for anything ranging from a Commissary or Food Production Kitchens to Movie Set Catering or Mobile Food Service.
What's Included in a Dedicated Kitchen
Pre-approved and updated food production kitchen spaces from 500 sf to 15,000 sf
Assistance with permitting process

Our joint venture with US Foods allows all members to have access to national volume pricing and no order minimums or surcharges.

Business consulting team to help accelerate your growth, bring products to market, packaging & labeling, etc.
Warehouse areas with 13′ ceilings (most units)
Grey water dumping station

Waste oil recycling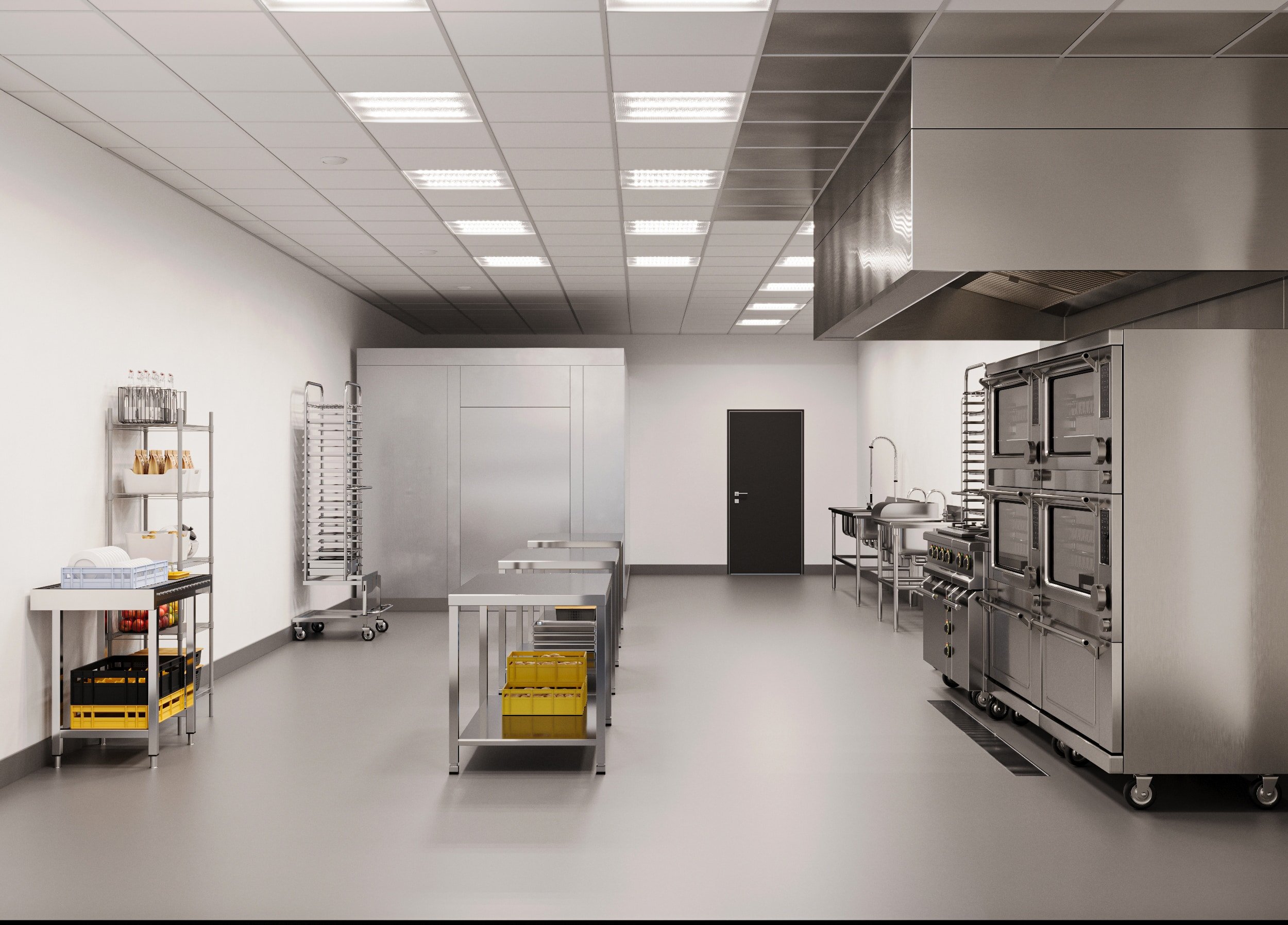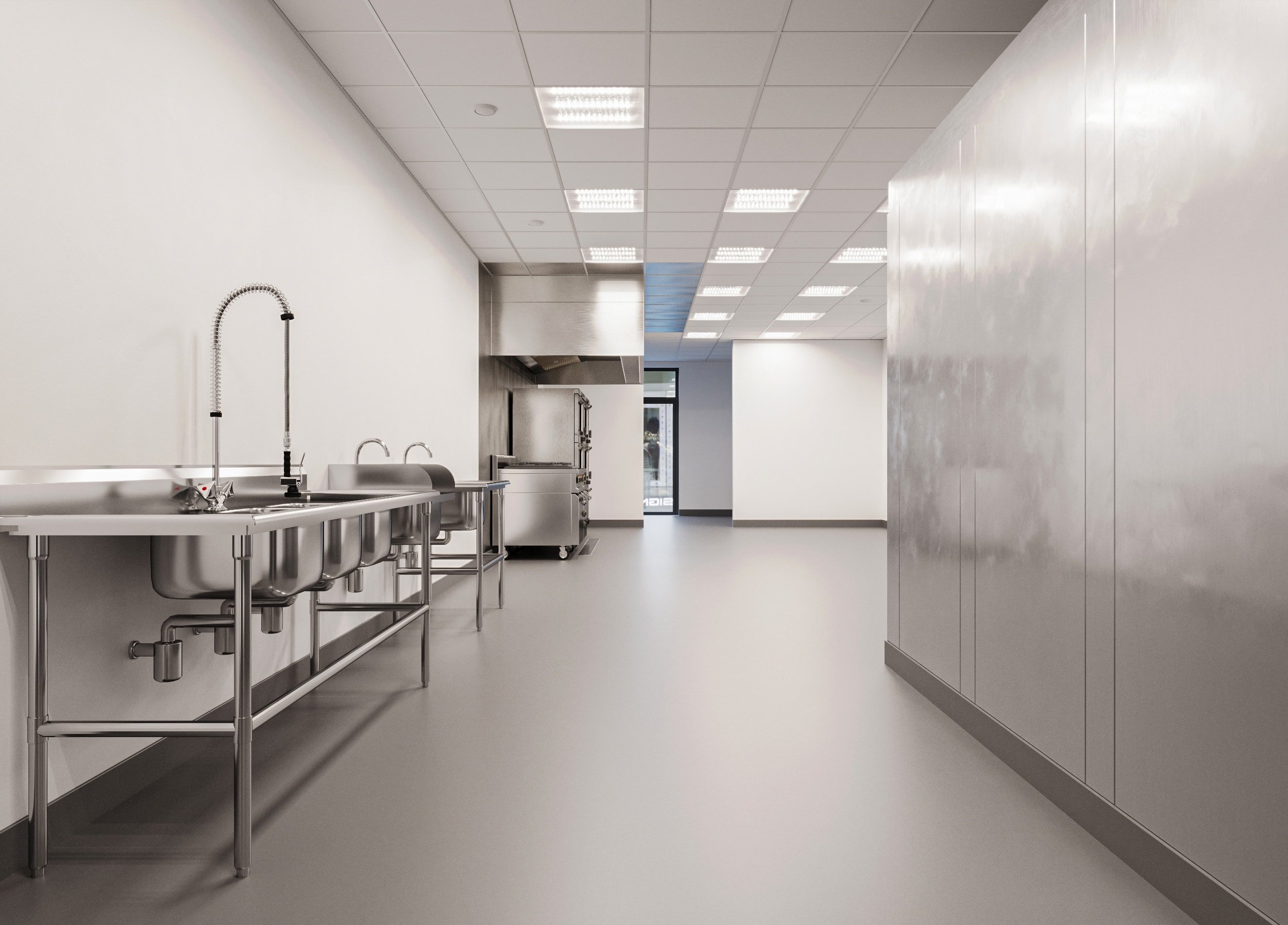 Parking for commercial vehicles including box, food & delivery trucks

Access to lift gates and loading areas and covered loading zones

Walk-in coolers/freezers and dry storage areas, along with on-site access to additional cooler/freezer storage as needed

6'-20' hoods depending on kitchen size
Permit ready per State Department of Agriculture, USDA, FDA and County Department of Health regulations

PREP® handles facility upkeep, daily operations and maintenance, such as hood cleaning and HVAC, are handled by PREP® so that you can focus on running your business.
Let's Talk About
Your Business
Reach out to learn how you can join the hundreds of food and beverage producers that are accelerating their growth with PREP®.