Mobile Food Service Operations
Just Got a Whole Lot Easier!
Bring Your Business to Life
Food trucks and other types of mobile food service are a great way to launch an agile food business. Reduced overhead makes it easier to get your name on the market and your food in people's bellies.
At PREP® you will benefit from a community of like-minded people who are selling their specialty food in this very unique way.
Access to PREP® Procurement
Different sized dedicated bases of operation available ranging from 36 sq. ft. to 7,000 sq. ft.
Every operator receives their own Health Score
Each commissary is climate controlled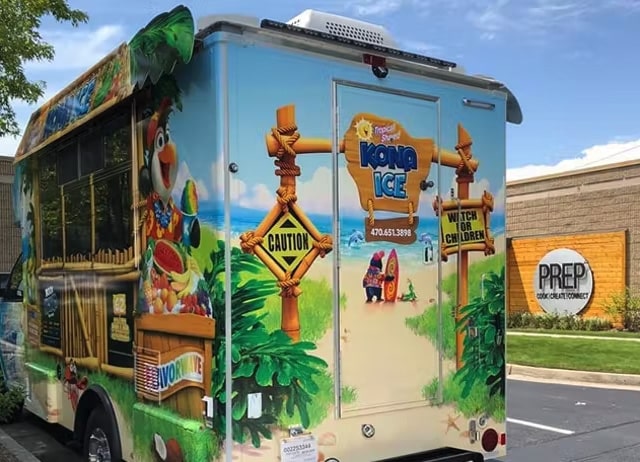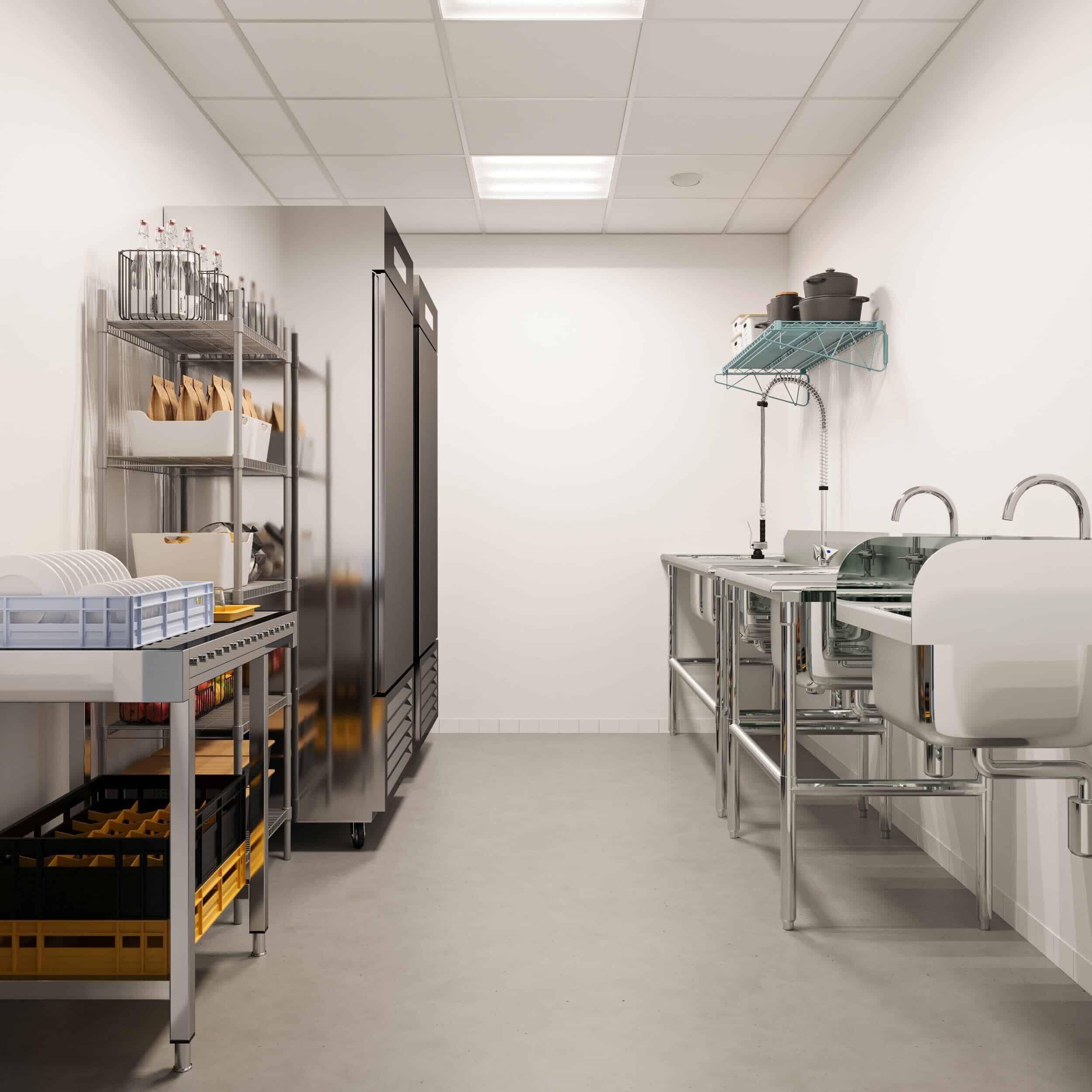 The depicted equipment serves as a visual representation only and may differ based on the specific facility and the equipment you choose to utilize*
Food Truck Kitchen Amenities
Metered food truck parking space with generator hook ups
Licensing guidance
Business address
Water refill station
Grey water dumping station
PREP® marketplace representation for lead generation
24/7 access controlled facility
Business mentorship & training courses
Let's Talk About
Your Business
Reach out to learn how you can join the hundreds of food and beverage producers that are accelerating their growth with PREP®.