People make working at PREP's Kitchens Fun!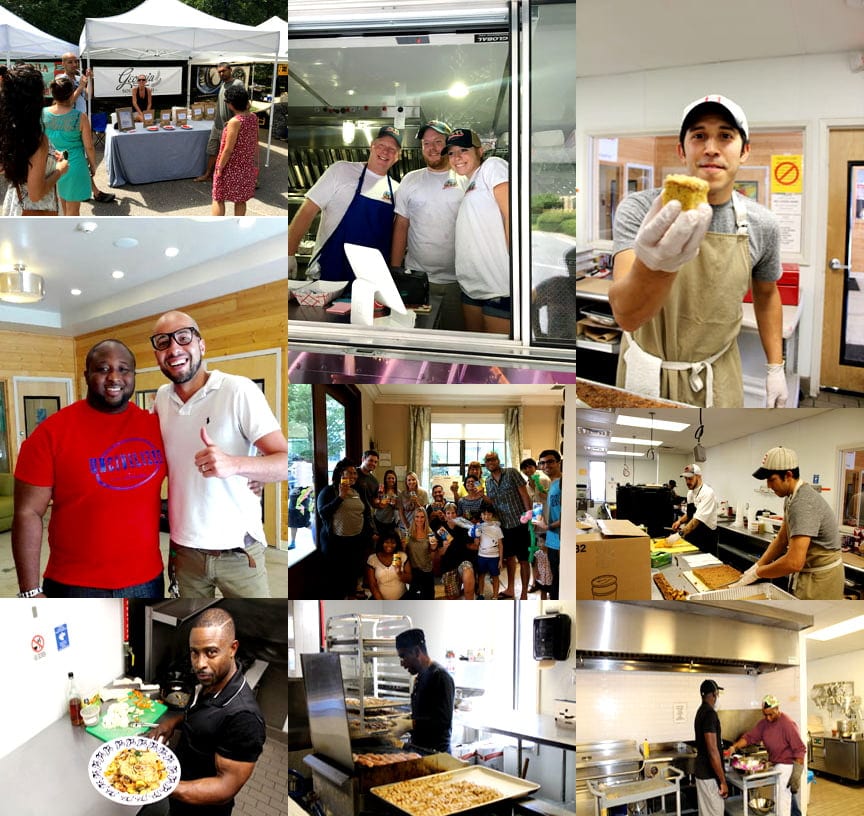 PREP's Kitchens are always full of every type of food entrepreneur from Bakers, Caterers, Specialty Food Producers, Juice Manufacturers, food trucks and many more!
There is never a dull moment in PREP's Kitchens. You have the support of more than 100 food start up owners to share ideas, resources and success.  More than 300 businesses have been launched at PREP.  800+ jobs have been created here.  Don't you want to be a part of this too?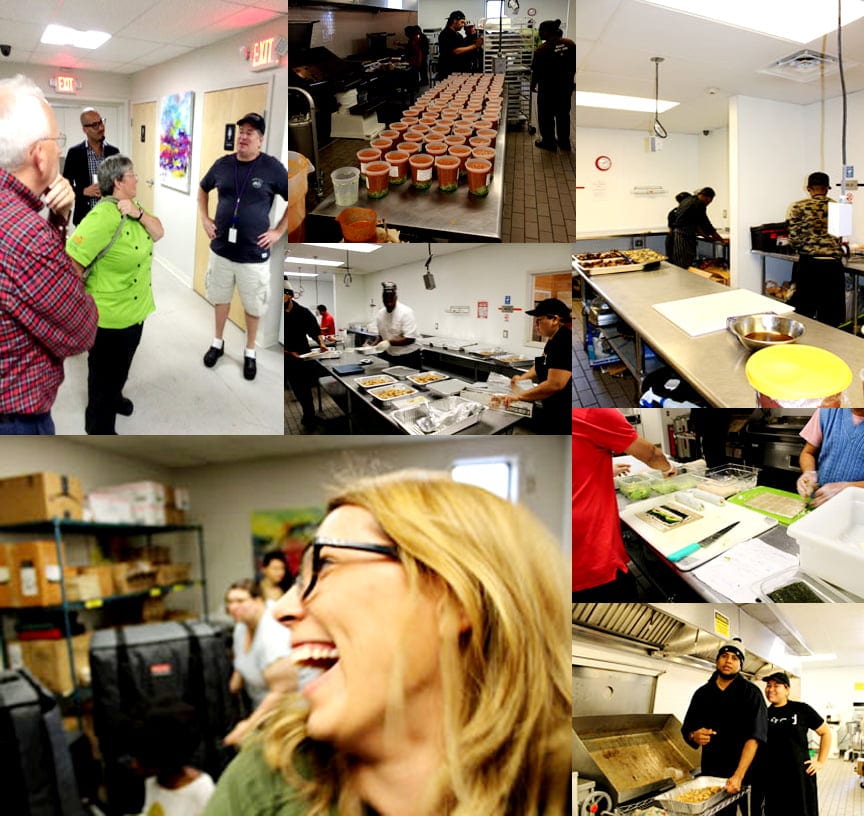 Starting your own food business with PREP is a breeze.  We help with licensing and permitting.   Our website and social media is seen by thousands of people each week.  PREP has relationships with third party vendors who can help with any needs from recipe development, food safety training, packaging, labeling, marketing and much more!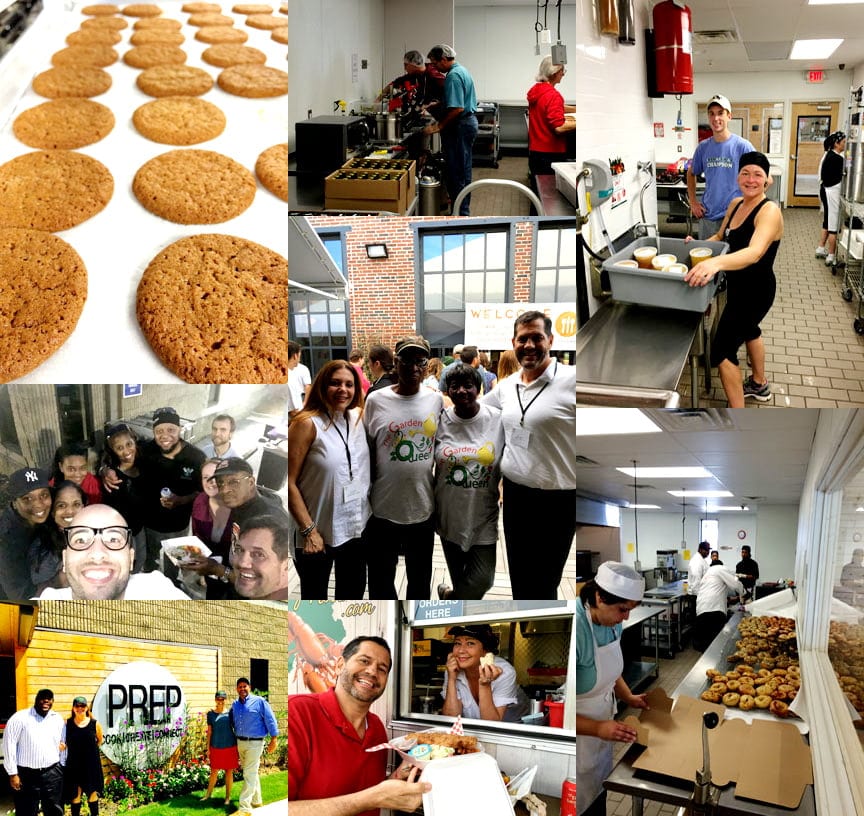 Bring out your ideas for that sauce, candy, jelly, beverage or mama's famous recipe and launch your food business today.
PREP is a platform for Atlanta's creative food entrepreneurs to achieve their aspirations in this local food centric area. Consumers want to see lists of ingredients that they can pronounce.  Many producers started after making products in their homes for family members with specific dietary restrictions. Word spread about these wonderful products and a business was born.
If you are ready to launch your food business, or accelerate your business to the next level, PREP is the place for you.  Give us a call @ 404-920-4150 .
PREP is licensed by the USDA, Georgia Department of Agriculture and the GA Dept of Health.
---
PREP Cook-Create-Connect is a fully licensed unique shared kitchen concept. Established with one goal in mind to help build and support small food businesses in Metro Atlanta. PREP provides state-of-the-art commercial shared kitchen space, test kitchens resources, food procurement and guidance to a talented and creative class of entrepreneurs. These are specialty food producers, baker, caterers and mobile food service operators, along with the next generation of food artisans. PREP is a privately held company based in Atlanta, GA.