Mobile Food Truck Operations
Turning Culinary Dreams into Reality
8 Key Steps to Kickstart Your Food Truck Business

!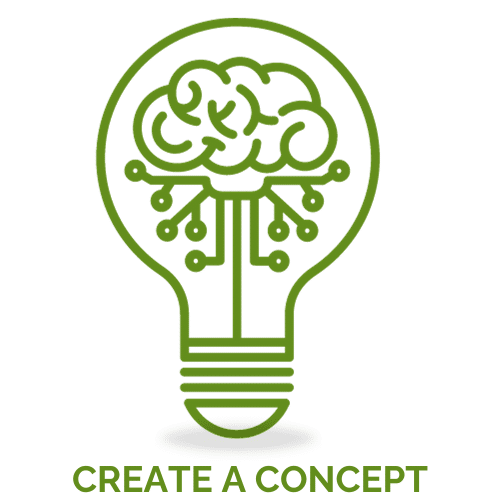 Define your food truck concept by specifying your cuisine, unique offerings, target audience, and location in consideration of market trends.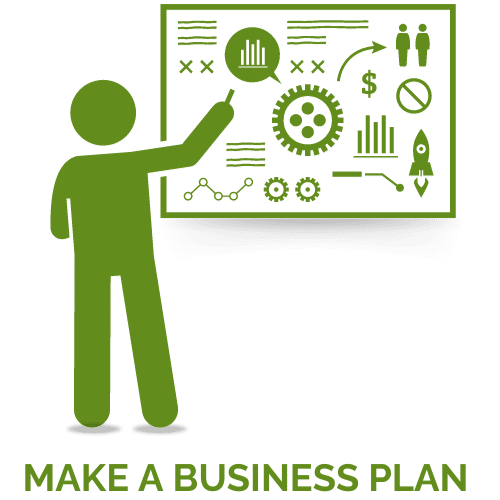 Outline your food truck concept, detailing your cuisine, unique offerings, target audience, and location with market trends in mind.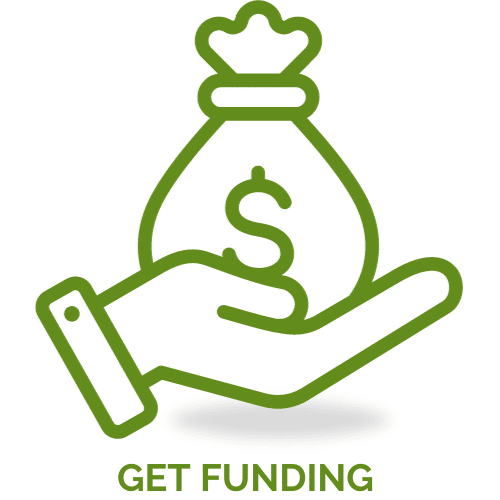 Decide on your food truck financing, whether from personal funds, loans, or investors, and craft a strong financial plan to demonstrate your business's viability.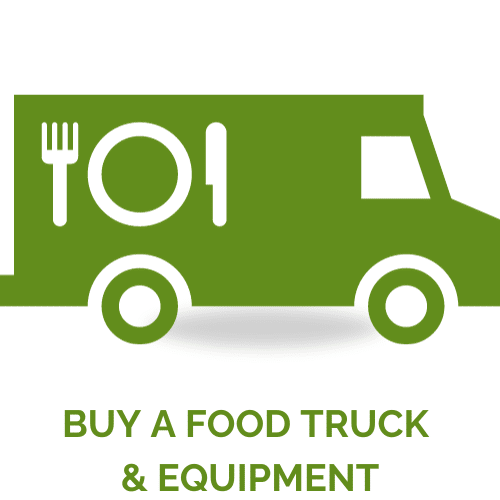 Getting a food truck & equipment is a process: research dealers, compare equipment, secure financing, negotiate terms, inspect thoroughly, and obtain permits.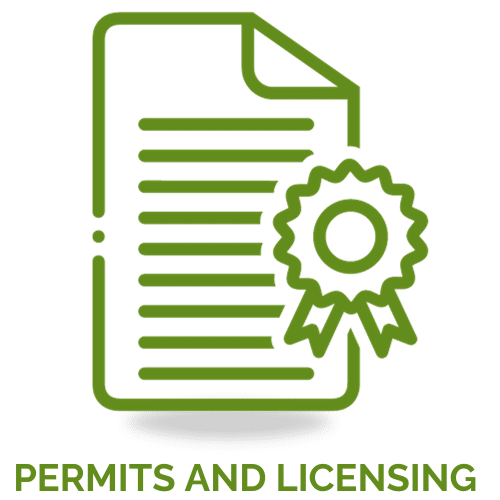 Acquiring licenses and permits for your food truck involves meeting requirements, application submission, fee payment and approval, and ensuring legal operation.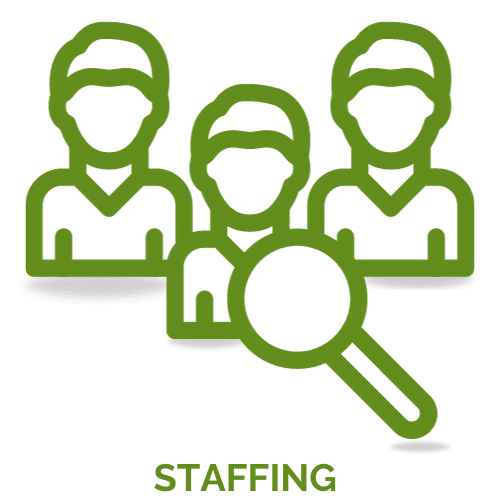 Building a competent and reliable staff for your food truck business is essential for delivering excellent customer service and efficiently managing daily operations.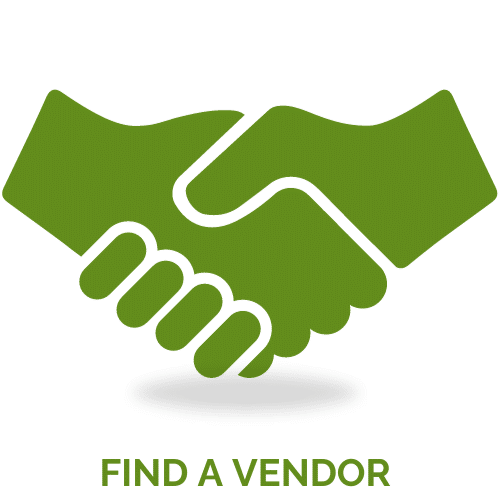 Finding reliable vendors for your food truck business is essential for sourcing quality ingredients and supplies to maintain the consistency and appeal of your offerings.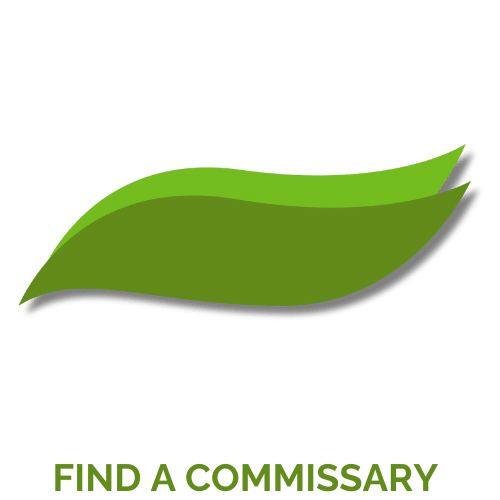 Securing a proper commissary for your food truck is vital, ensuring compliance with health regulations and efficient food preparation, essential for success.
The GA Department of Health (GA DOH) enforces health and safety standards through inspections, ensuring public health and customer safety, requiring essential collaboration with food truck owners throughout the state of Georgia.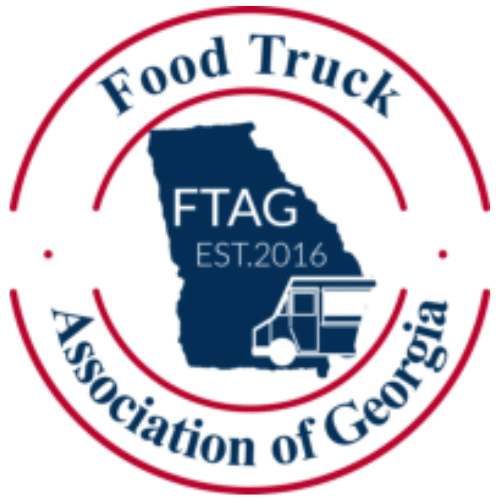 The Food Truck Association of Georgia supports and unites food truck operators in the state, offering resources, advocacy, and a sense of community to address shared challenges and boost the mobile food industry.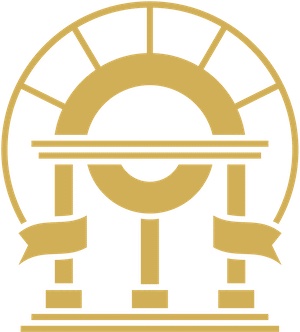 The Department of Revenue plays a critical role in a food truck business by managing tax compliance, ensuring proper record-keeping, and facilitating financial transparency, contributing to the overall financial health and legality of the operation.
How PREP Can Help Your Business!
Food trucks and other types of mobile food service are a great way to launch an agile food business. Reduced overhead makes it easier to get your name on the market and your food in customers hands.
Metered food truck parking space with generator hook ups
Licensing guidance
Business address
Water refill station
Grey water dumping station
PREP® marketplace representation for lead generation
24/7 access controlled facility
Business mentorship & training courses
Your Food Truck's Key to Cost-Efficient Commisaries!
Discover PREP's Discover Budget-Friendly Solutions and Thrive in Your Mobile Culinary Journey
Let's Talk About
Your Business
Reach out to learn how you can join the hundreds of food and beverage producers that are accelerating their growth with PREP®.